Looking for support right now?
Empty Nest online meets you where you are, at your convenience.
Whether you're preparing to launch your child, coping with menopause, or searching for a way to make the most of life's next chapter - we're here for you. Right now.

Start for Free!
Becoming Empty Nesters is our Free gift to you - a webinar tailored to help you navigate this challenging season of life.
You don't have to feel alone.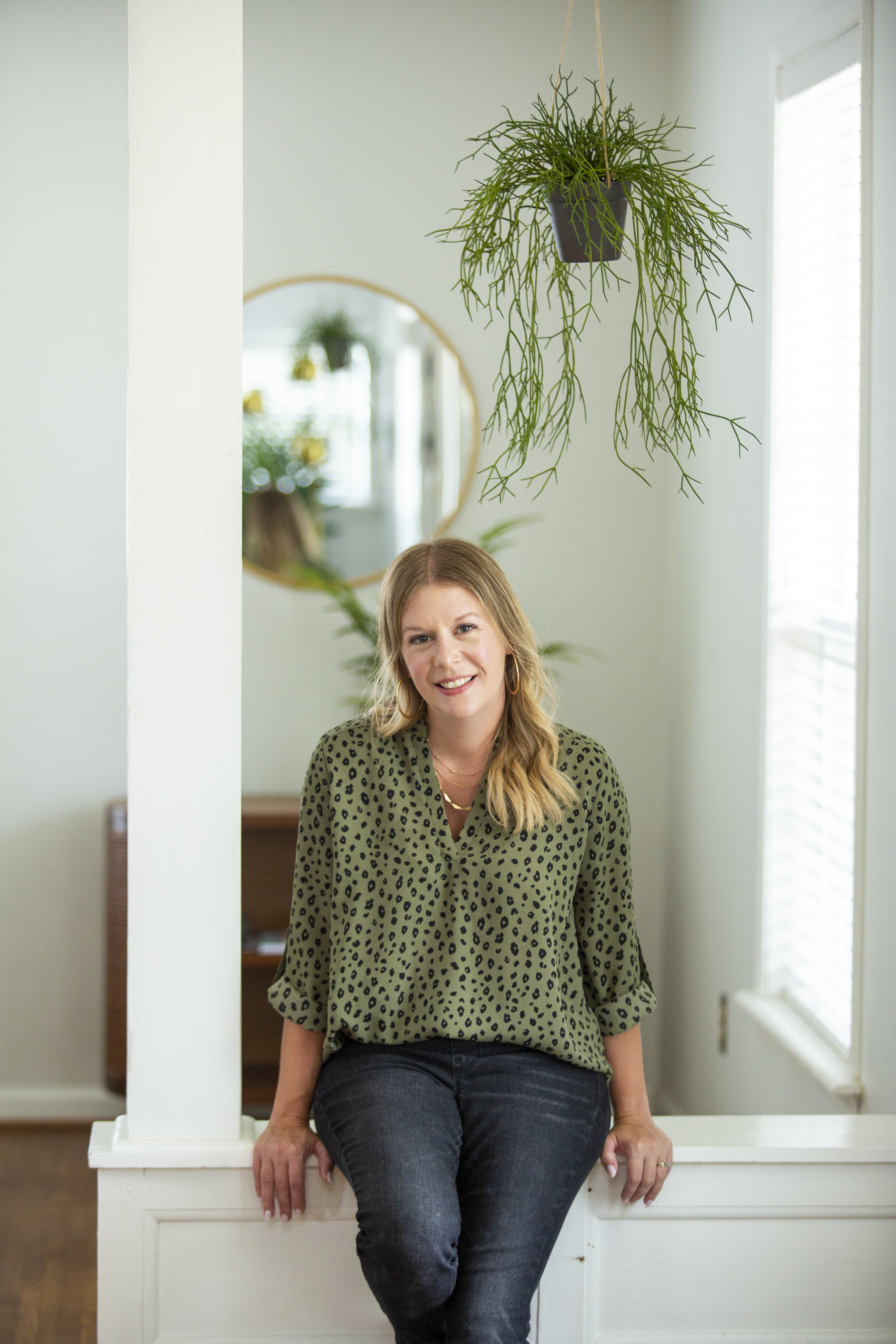 Hi, I'm Emily!
Nice to meet you.

Emily Pardy is the Founder of Empty Nest Counseling and Ready Nest Counseling in Nashville, TN. She is a Licensed Marriage and Family Therapist, and has a passion for therapy across the life stages. Her expertise in familial milestones helps bridge the gap in emotional, relational, and mental wellness. Emily has completed training in grief counseling and is a member of The North American Menopause Society.
A published author, Emily is also a member of the American Association of Marriage and Family Therapists, Postpartum Support International, and the American Society for Reproductive Medicine. She is a speaker and educator, dedicated to bridging the gap in prenatal and mental healthcare.
​
"As a wife and mother of four, I've personally experienced the joys and challenges that life transitions can bring to various relationships. At Empty Nest Counseling, it's an honor to help families feel supported, learn healthy coping skills, and remind them they are not alone."

Check your inbox to confirm your subscription
Looking for one-on-one help?
At Empty Nest Counseling, our therapists are trained in evidence-based care to help you navigate this specific season of life. We are here to help you thrive beyond parenthood and into this next exciting chapter of your life!
Click the button below to visit our counseling website and see if our individual or couples services are right for you.
We are here to help!